World-Class Care Fueled by Giving
4 items. To interact with these items, press Control-Option-Shift-Right Arrow
200,000+

Patients Benefited
Who dollars help
We are committed to providing hope and healing in Central Florida and beyond to patients, families, and even our own team members in need. Inside and outside of our four walls we also serve on a global level to extend the healing ministry of Christ. 
Who gives back 
Generosity is provided by individual donors, grateful patients, partnering foundations, corporate companies and local businesses through one-time or monthly giving, planned giving, pledges, and through fundraising events. 
How Dollars Help
Watch Video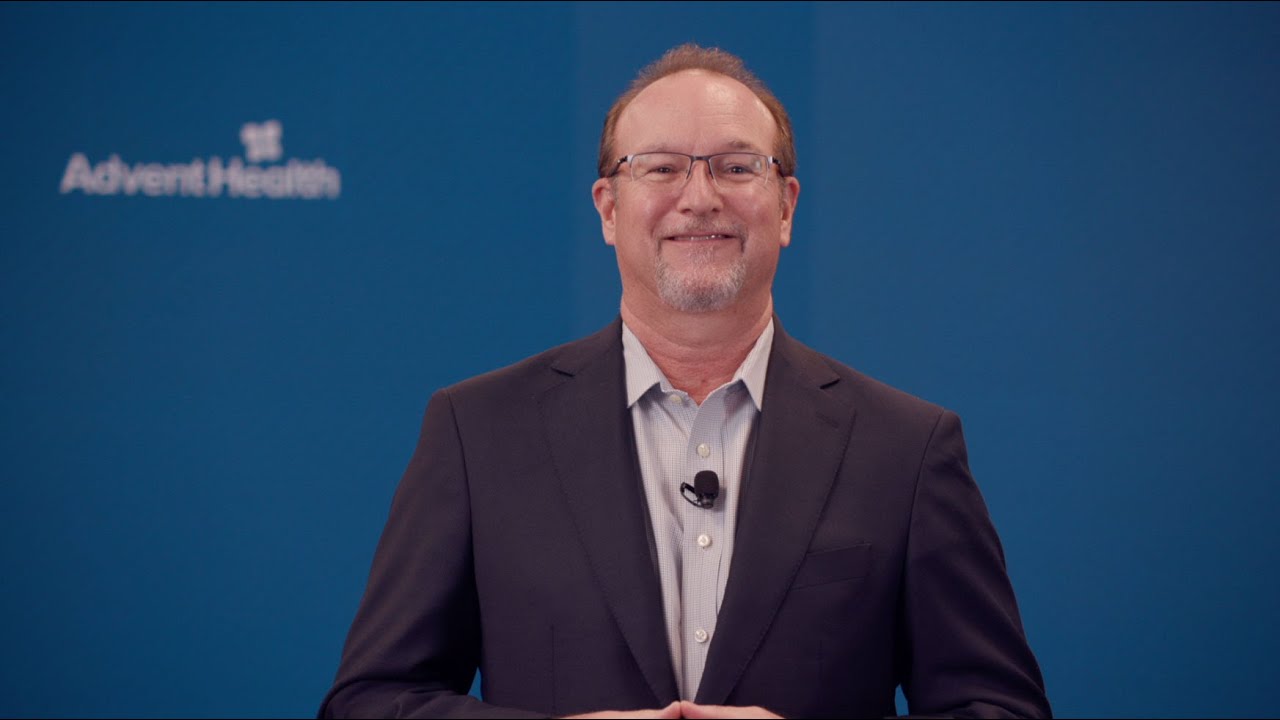 A message from our President and CEO
AdventHealth Foundation President, Central Florida Division, David Collis thanks our donors.
Thank You to Our Donors
These donors have blessed AdventHealth with an outpouring of generosity. On behalf of those who have been touched by the gifts of our community, thank you.
4 items. To interact with these items, press Control-Option-Shift-Right Arrow
Watch Video
Impact of Giving in 2020
2020 was a year none of us will soon forget. In the midst of this pandemic we found hope and encouragement knowing AdventHealth was serving the needs of our community. View how your generosity impacted programs, services, patients and families in need during 2020.