A Whole-Health Approach to Diabetes Care
Every year, we care for over 30,000 members of the community. That experience is recognized by U.S. News & World Report, which named us one of America's best hospitals for diabetes and endocrinology.
Diabetes News and Articles
Watch Video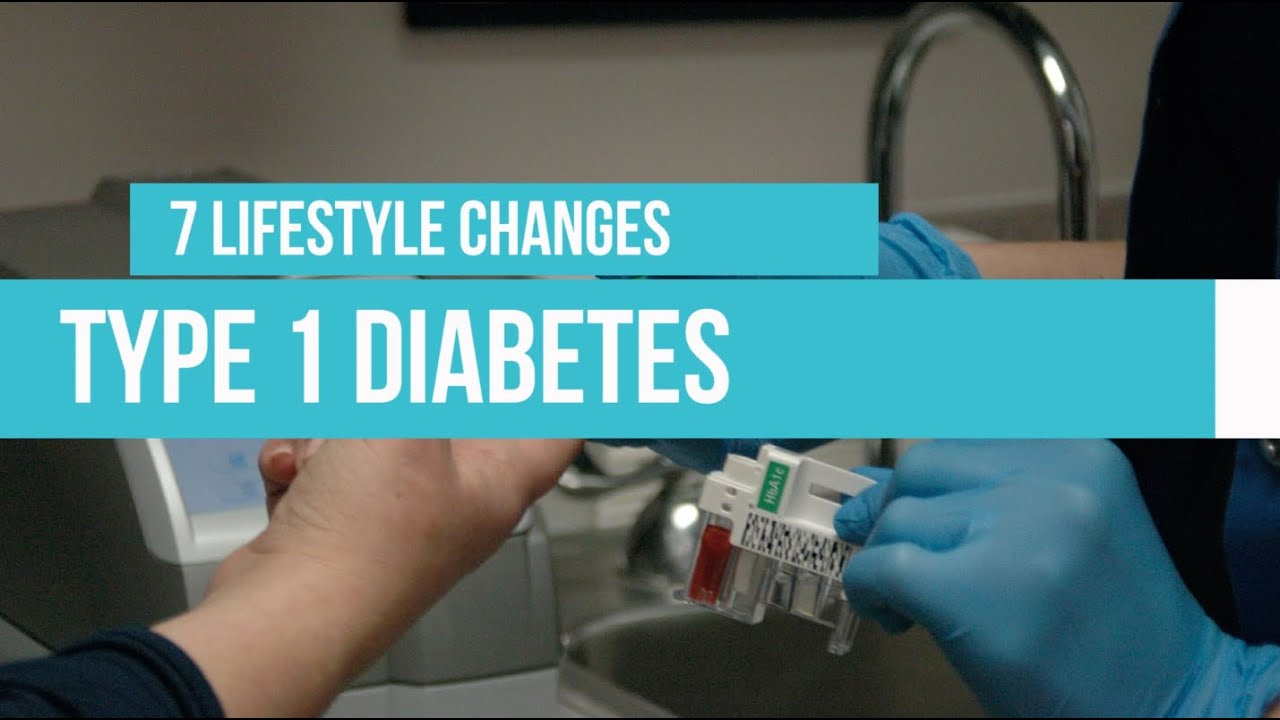 7 Lifestyle Changes for Type 1 Diabetes
Lifestyle changes can have a great impact on a person living with Type 1 Diabetes.  

From what you eat, to when you eat it, how much you exercise, and the habits you need to kick, what you do today can impact your life tomorrow.