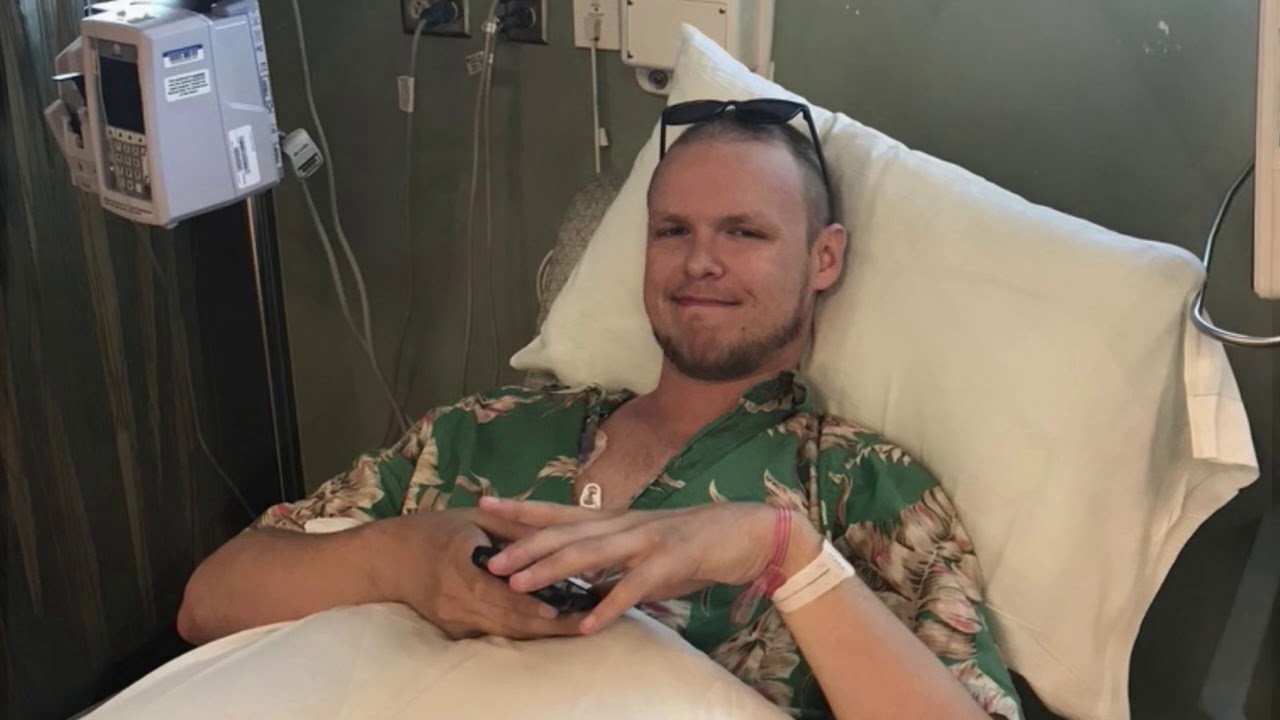 Our Employee-Giving Program
The 1908 Society gives our family of employees the opportunity to make generosity heal in an area of AdventHealth near and dear to their heart.
Generosity has been part of our legacy since we were founded in 1908. By joining the 1908 Society, you partner with AdventHealth to financially assist individuals with urgent needs, expand facilities and provide state-of-the-art medical services. Join the AdventHealth 1908 Society today to make your generosity heal.
Already a member? Login here.
Choose What Your Gifts Support
You Can Make a Difference
Medical Services
Cancer Care
Cardiovascular Care
Diabetes Care
Neuroscience Care
Transplant Care
Translational Research Institute for Metabolism and Diabetes
Care Locations
AdventHealth Altamonte Springs
AdventHealth Apopka
AdventHealth Celebration
AdventHealth East Orlando
AdventHealth for Children
AdventHealth for Women
AdventHealth Kissimmee
AdventHealth Lake Mary
AdventHealth Orlando
AdventHealth Winter Garden
AdventHealth Winter Park
AdventHealth University
Other Areas
Maitland Offices
Center for Physician Wellbeing
Centra Care
Community Impact (Volunteer projects)
Global Mission Initiatives
Hospice Care
The Hope Fund
Patient Financial Assistance
Sharing Smiles
Area of greatest need at AdventHealth
Membership Benefits
2 items. To interact with these items, press Control-Option-Shift-Right Arrow
Gifts and Benefits

As a 1908 Society member, you'll receive various benefits throughout your membership. Here are some things to look forward to:

Welcome Package

1908 Society tote bag
1908 Society pen
1908 Society membership pin

6 Months of Membership

Free pair of 1908 Society sneakers from the employee store

3 Years of Membership

A second free pair of 1908 Society sneakers from the Employee Store
Access to park in the designated 1908 Society parking

7 Years of Membership

A third pair of free 1908 Society sneakers from the employee store

12 Years of Membership

A fourth pair of free 1908 Society sneakers from the employee store

15 Years of Membership

Embroidered 1908 Society polo

Marketplace Outfitters

All of our 1908 Society members have access to special discounts at the Employee Store, the Marketplace Outfitters on the Orlando campus.  Each quarter a new discount will be announced, ranging from 40% off of select items to BOGOs for others.

Marketplace Outfitters (on the Orlando campus, in the same building as Panera Bread)

2415 Orange Avenue, Suite 105

Orlando, FL 32804

If you have any questions about Member Benefits, call us at Call407-303-2784.