Where Your Child's Health Is in Good Hands
At AdventHealth for Children, we believe that feeling whole means more than just mending the body. It's about delivering care that helps kids develop and grow emotionally and spiritually, too. So, when a craniofacial deformity, injury or condition affects your child's health or well-being, our esteemed surgical experts are here to restore their health, function and positive self-image with great skill and compassion.
Our innovative AdventHealth Cleft and Craniofacial Center is among the few elite programs in Florida that employ state-of-the-art, minimally invasive endoscopic procedures.
Our AdventHealth team has been performing these procedures for more than 20 years, caring for patients all over the world.
Helping Kids and Families Smile and Laugh Again
6 items. To interact with these items, press Control-Option-Shift-Right Arrow
Why Choose Us

You want the best for your child. Our team has experience with minimally invasive surgery, virtual surgical planning and 3D printing for craniofacial deformities, all to help your child heal.

Cleft Lip and Palate Program

Cleft lip and palate affects thousands of babies each year. When it's your child, you want specialized care. We offer sophisticated repair techniques to optimize your child's outcomes.

Craniosynostosis and Plagiocephaly Program

If you have concerns about your baby's head shape in the womb or after birth, we offer cutting edge, minimally invasive approaches and treatments for the best results.

Pediatric Plastic Surgery Program

Whether an accident, illness or birth defect, our experts are dedicated to your child and family. We treat complex vascular anomalies, concerning moles, and complex injuries for children of all ages. You can count on us to heal your child's body, mind and spirit with state-of-the-art techniques and unparalleled care.

Maxillofacial Trauma and Orthognathic Surgery

Help your child's self-confidence shine. Whatever the causes of facial, dental or jaw imbalances, we are focused on comprehensive team care that restores function and symmetry. Our team offers comprehensive, compassionate care with unparalleled dedication.

Craniofacial Syndromes and Related Conditions

Our team has the experience to treat many complex and rare syndromes that cause craniofacial anomalies. Syndromic Craniosynostosis and Maxillofacial anomalies require multidisciplinary approaches and coordinated care.  We're here for you and your family.
Watch Video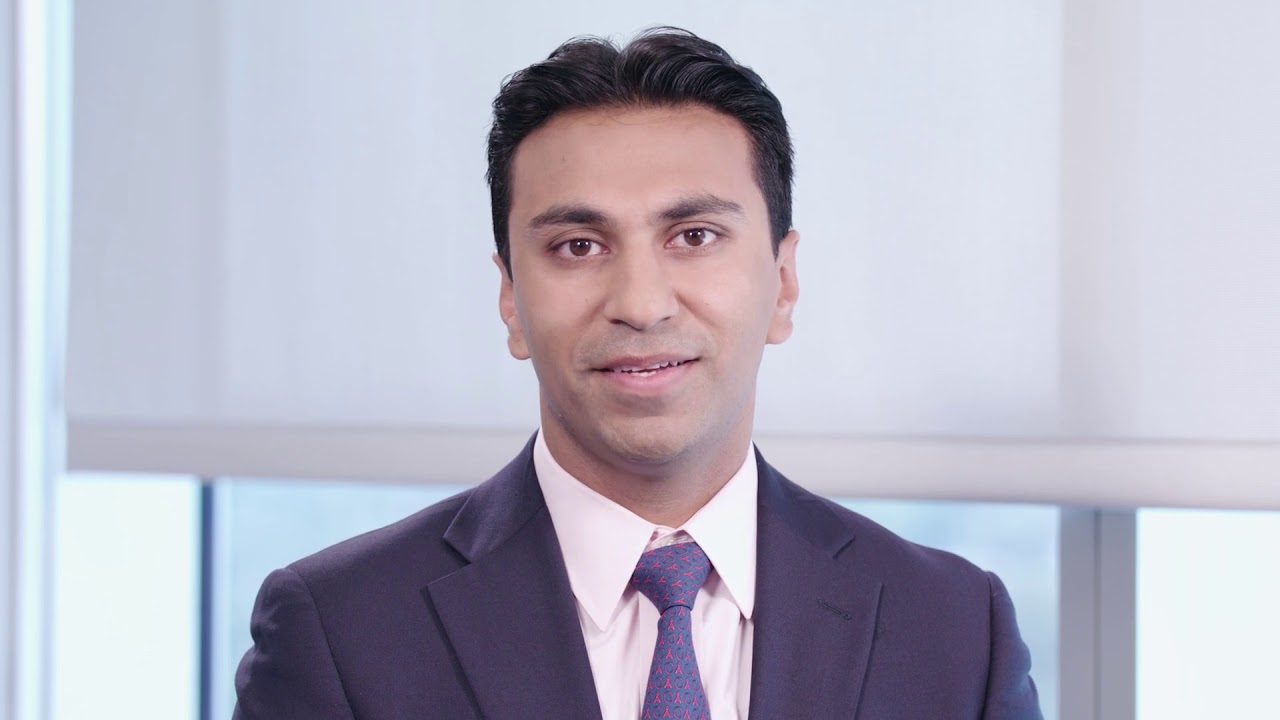 Meet Our Medical Director
Raj Sawh-Martinez, MD, Pediatric Craniofacial and Plastic Surgery
Meet Dr. Sawh-Martinez and learn more about his care philosophy and how he cares for children's plastic surgery needs.
3 items. To interact with these items, press Control-Option-Shift-Right Arrow. These items are in a slider. To advance slider forward, press Shift-Command-Right Arrow. To advance slider backward, press Shift-Command-Left Arrow.
Transformational Surgery
Transformational Surgery
Expert Care & Compassion
Meet our Team
13 items. To interact with these items, press Control-Option-Shift-Right Arrow.
Medical Director, Pediatric Neurosurgery

Medical Director, Pediatric Ear Nose and Throat (ENT)

Kristen Bencomo, MA, CCC-SLP

Speech Language Pathologist

Pediatric Neuropsychology

Elaina Joachim, MSW, RCSWI

Multidisciplinary Social Worker

Pediatric Dermatology

Ivonne Mahavir, CCC-SLP

Feeding Therapist

Ashley Munns, PA-C

Plastic Surgery Physician Assistant

Medical Director, Pediatric Dermatology

Medical Director, Pediatric Plastic and Reconstructive Surgery

Tiffani Smith, BSN, RN

Cleft & Craniofacial Nurse Care Coordinator

Medical Director, Pediatric Neuropsychology

Jennifer Williams, MD

Medical Director, Radiology