Helping Kids Feel Whole
With Advanced Orthopedic Care
At AdventHealth for Children, formerly Florida Hospital for Children, helping kids get back to a happy, active and fun-filled life is our whole-hearted promise. From sports injuries and complex health issues that range from scoliosis, dwarfism and bowing legs to cerebral palsy, there's a team of skilled orthopedic specialists and surgeons ready to support your family with comprehensive kid-focused care. Our goal is to heal your child with the most advanced treatment methods and the least recovery time, so they can get back to just being a kid.
Orthopedic Care Solutions
To Help Your Child Thrive
3 items. To interact with these items, press Control-Option-Shift-Right Arrow
Scoliosis

Treating a common pediatric spine condition with uncommon compassion and surgical techniques is what we do here. AdventHealth for Children is the only hospital in Florida to offer robotically assisted pediatric scoliosis surgery using the Mazor Robotics Renaissance™ System technology. This innovative procedure has been shown to improve outcomes for many of our young patients.

Comprehensive Orthopedic Care

It takes a village to heal the body, mind and spirit. Our team of orthopedic physicians and surgeons are connected to an extensive local network of physical and occupational therapists, sports-medicine specialists and imaging centers to support your child from diagnosis through healing.

Sports Injuries

Our goal is to get your child off the sidelines and back into the game. That's why our orthopedic experts specialize in healing pediatric sports injuries and helping young athletes healthfully return to the sport that helps them feel whole.
Watch Video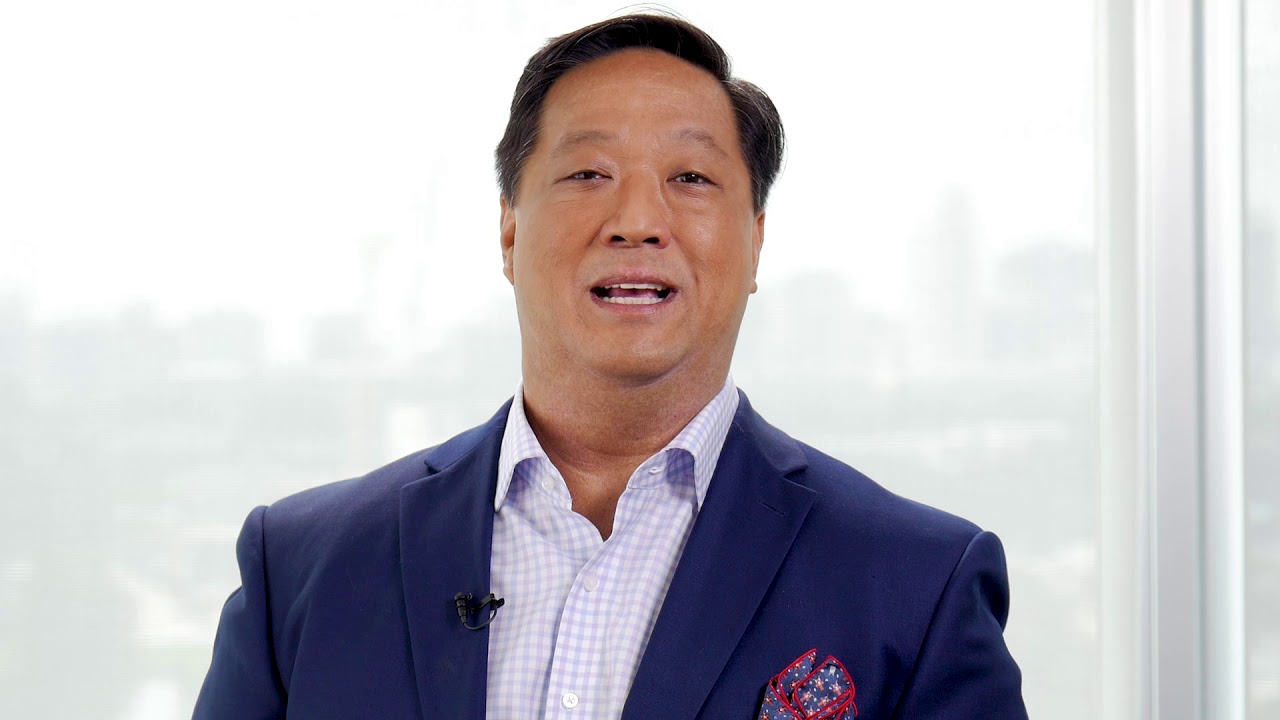 Meet the Director
As a leading pediatric orthopedic surgeon, Dr. Woo specializes in treating children with deformities of the spine and limbs as well as growth plate injuries, neuromuscular disorders, neurofibromatosis, and a variety of sports injuries. He uses advanced technologies and has developed techniques in pediatric scoliosis surgery that are used worldwide. With three children of his own, Dr. Woo is dedicated to providing the compassionate care he knows families deserve.
We're Here to Help Your Child Thrive
Meet Our Team
3 items. To interact with these items, press Control-Option-Shift-Right Arrow. These items are in a slider. To advance slider forward, press Shift-Command-Right Arrow. To advance slider backward, press Shift-Command-Left Arrow.
Britton's Story
1 items. To interact with these items, press Control-Option-Shift-Right Arrow.
Watch Video

The strength of a team is in each individual member. When life throws us curve balls they are often difficult to face, but together we can over come anything. Click below to learn more about an extraordinary young mans battle with a rare form of bone cancer and how our nationally recognized network of care helped him achieve an extraordinary victory.
Orthopedic Care for Kids
Conditions We Treat
Benign Soft Tissue and Bone Tumors
Bowing of the Legs
Cerebral Palsy
Clubfoot
Congenital Deformities of the Legs
Dwarfism
Foot Pain and Foot Deformities
Fractured Bones and Sprains
Growth Plate Injuries
Hip Conditions Including Hip Dysplasia
Infections of the Bones and Joints
Joint Contractures and Dislocations
Knee Pain and Injuries
Leg Length Discrepancies
Limping in Children
Muscular Dystrophy
Neurofibromatosis
Neuromuscular Disorders
Osteogenesis Imperfecta
Osteonecrosis
Rickets
Scoliosis and Spinal Deformities
Spina Bifida
Sports Injuries and ACL Tears
Find Care Near You
Formerly known as Florida Center For Pediatric Orthopedics