Every Kid Deserves
A Healthy Future
Bone marrow transplants can be used to treat a wide variety of diseases and conditions, including leukemia, lymphoma, sickle-cell anemia, severe aplastic anemia, immune disorders and more. Our division of pediatric stem cell transplantation (SCT) provides a full range of services for patients requiring stem cell transplantations — including bone marrow transplants. In fact, AdventHealth for Children, formerly Florida Hospital for Children, is home to only pediatric stem cell transplantation program in Central Florida.
Pediatric Bone Marrow Transplant Program
3 items. To interact with these items, press Control-Option-Shift-Right Arrow
What Is Bone Marrow Transplantation?

The purpose of transplantation is to cure diseases by replacing the patient's damaged immune system with healthy stem cells that will create a new immune system in the body. Learn about the different types of stem cell transplantation, including bone marrow transplantation.

Kids Beating Cancer

AdventHealth for Children partners with Kids Beating Cancer® which serves children diagnosed with leukemia, cancer, and 80 other malignant and non-malignant life-threatening diseases, supporting forefront protocols and family-centered patient support services.

Family-Focused Support

At AdventHealth for Children, we treat families like essential partners in health and healing. Our support for parents includes chaplains to meet your emotional and spiritual needs and child life specialists to help your family cope with the challenges of illness and hospitalization.
Watch Video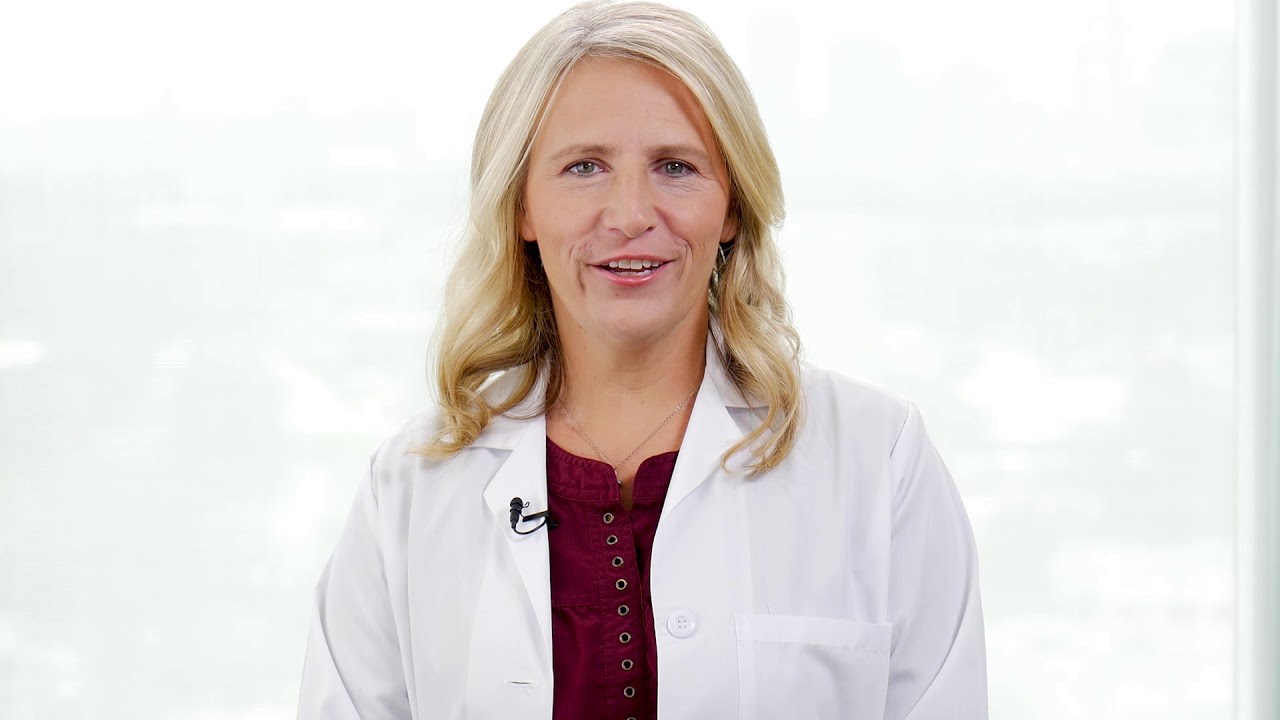 A Word from Susan Kelly, MD, Our Medical Director
Susan Kelly, MD, is an award-winning pediatric hematologist and oncologist who has been recognized with multiple national awards and research grants for her groundbreaking clinical research and outstanding patient care. Learn more about Dr. Kelly's care philosophy.
Watch Video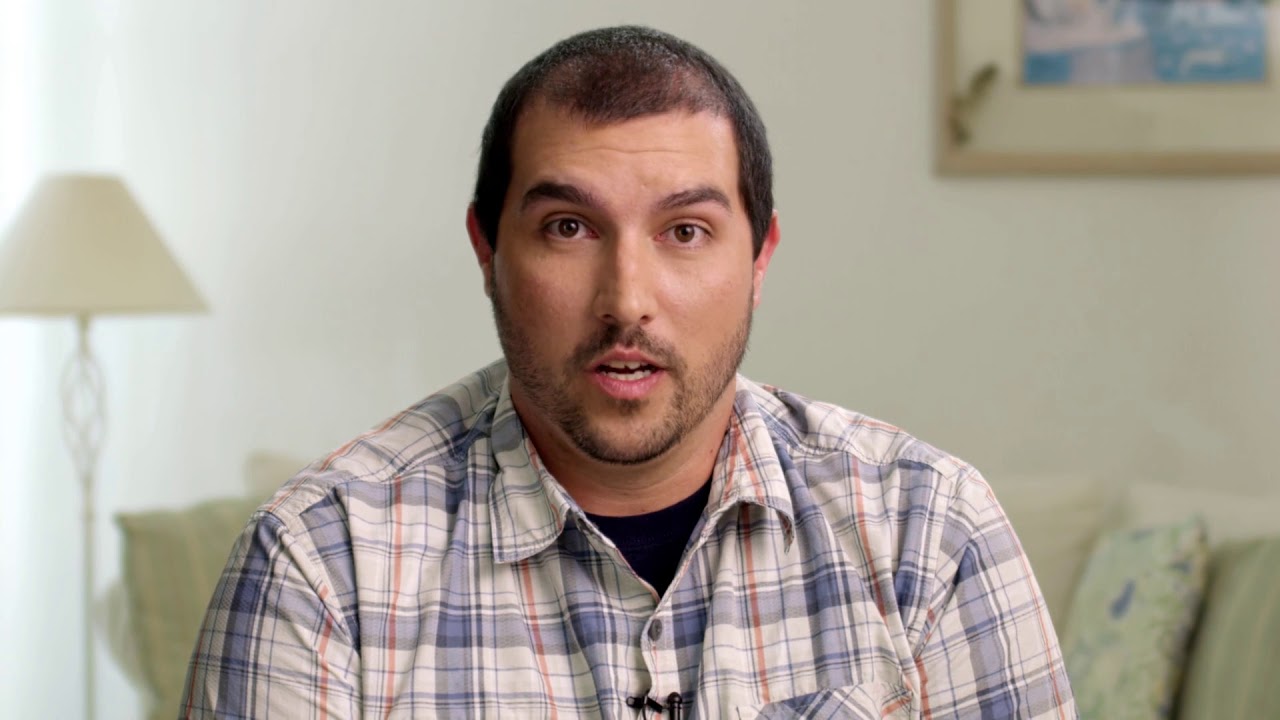 Grant's Story of Hope and Healing
When doctors suggested that eleven-month old Grant be screened for cancer, he was transferred in the middle of the night to AdventHealth for Children. Within 24 hours, he was diagnosed with Leukemia.
Grant's parents temporarily moved to Orlando while he received chemotherapy — but this family's story was far from over. Learn more about their journey and how Grant's new baby brother became a life-saving part of Grant's treatment.
Kids Beating Cancer Pediatric Transplant Center
Kids Beating Cancer's My Room

Every child gets to put their fingerprint on the place they will be calling home by picking the theme of their hospital room. From sheets and bedding to toys and games, the hospital room will be filled with the bright colors of Minnie Mouse, Hello Kitty, Disney Princesses, Spiderman, Ninja Turtles, Star Wars or one of many other themes.

Fund The Match

Kids Beating Cancer funds the hospital and lab costs not covered by Medicaid and insurance for any child in need of a transplant and to identify the best possible donor, so every child can access the best medical treatment and the only hope for a cure. Families never receive any hospital bills for costs Medicaid does not cover.

Meals for Families

Kids Beating Cancer Meal Dollars = Real Money. Meal Dollars are given daily to families with a child in the Kids Beating Cancer Pediatric Transplant Center. Kids Beating Cancer covers the cost for meals so parents don't have to worry about having cash in order to eat. Parents can have the meals delivered to their room or go to any cafeteria and eat for free.
Meet Our Bone Marrow Transplant Team
2 items. To interact with these items, press Control-Option-Shift-Right Arrow. These items are in a slider. To advance slider forward, press Shift-Command-Right Arrow. To advance slider backward, press Shift-Command-Left Arrow.
Conditions We Treat
8 items. To interact with these items, press Control-Option-Shift-Right Arrow
Myelodysplastic Syndromes
Find Care Near You
Formerly known as Florida Center For Pediatric Cellular Therapy