You have the power to change your life. Prove it by taking the Feel Whole Challenge, a 21-Day devotion to every part of you, made for all ages and stages of wellness. Watch our video to get inspired, then start Day 1 to let the challenge change you, too.
Watch Video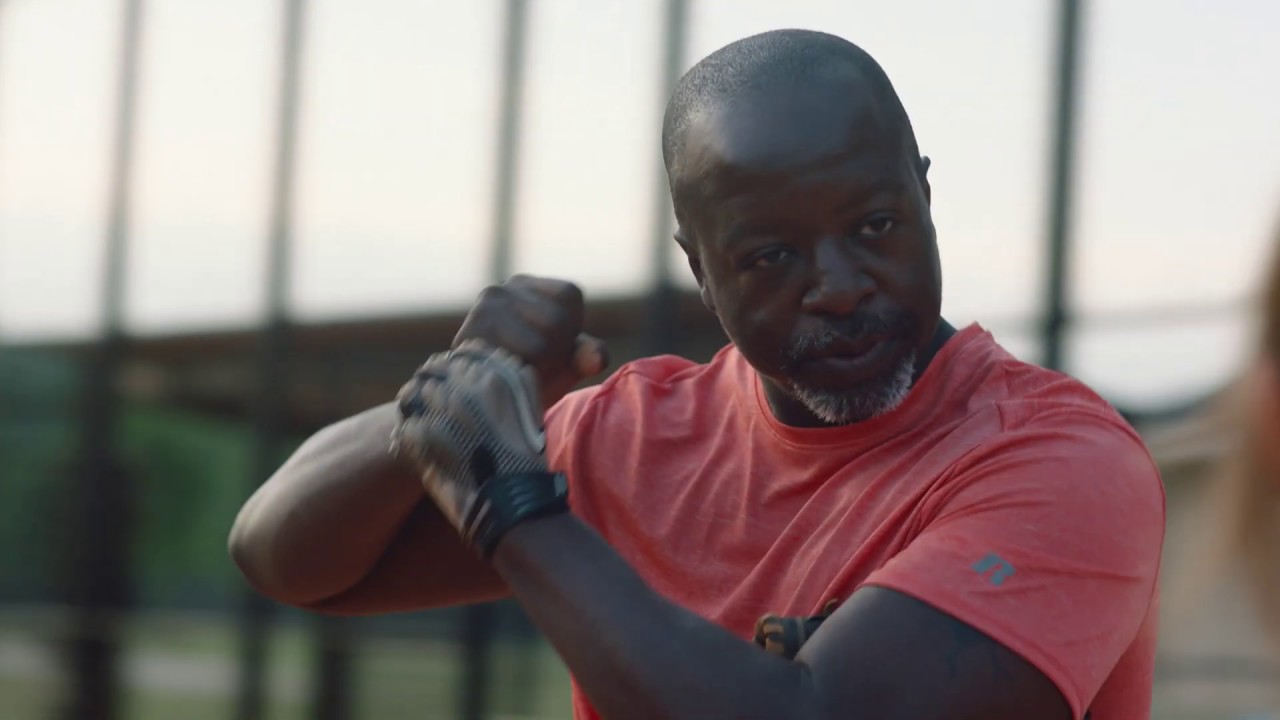 Challenge Stories in 30 Seconds
No matter who you are or where you're at on your health journey, you can take the Feel Whole Challenge. Watch how these five different people prove it.
More Challenge Stories
4 items. To interact with these items, press Control-Option-Shift-Right Arrow. These items are in a slider. To advance slider forward, press Shift-Command-Right Arrow. To advance slider backward, press Shift-Command-Left Arrow.