Advanced Care with a Personal Touch
For Your Unique Labor and Delivery Experience
Your life is changing — and a new life is beginning. Caring for you and family during this sacred time is our privilege and calling. Week by week, our caring obstetricians and other specialists provide expert care for you and your baby, from pregnancy education and support classes to labor and delivery to postpartum support. At the Baby Place® at AdventHealth Ocala, formerly Florida Hospital Ocala, we're blessed to participate in nearly 2,500 miracles each year — each one unique, precious and world changing in its own way. You'll find services and special touches to sooth and support you and your baby, body, mind and spirit — and to make your labor and delivery experience as safe, personal and comfortable as possible.
Maternity Care for Every Preference
And Every Possibility
6 items. To interact with these items, press Control-Option-Shift-Right Arrow
Couplet Care

Studies show that infants who stay with their mothers cry less, have lower blood pressure, and have more stable temperature, pulse and respiration. In our couplet care program, you and your baby can remain together and receive postpartum support from the same nurse. Couplet care rooms have extra sleeping accommodations for fathers as well so you can both bond with and get to know your baby with caring support and personal attention.

Neonatal Intensive Care Unit (NICU)

If your baby needs close monitoring and attention, our level II neonatal intensive care unit (NICU) is staffed 24 hours a day with specialized neonatal care nurses, as well as neonatologists within our AdventHealth network. The NICU is designed to care for babies born at or after 32 weeks who weigh more than 3.3 pounds, as well as babies with certain health problems, including the need for short-term ventilator assisted breathing.

Midwife Care

If you choose the traditional services of a midwife, we have midwives on call 24/7 through a partnership with AdventHealth Medical Group Midwives of Ocala. Your midwife will be certified and a graduate of an accredited American College of Nurse-Midwives program. The midwife program offers comprehensive care through every stage of childbirth such as:

Pre-Pregnancy Counseling
Prenatal care
Childbirth planning
Labor Support and Delivery
Postpartum care
Breastfeeding Support

Lactation Services

Breastfeeding is natural and best for your baby — but it does take practice. Our board-certified lactation consultants and counselors work with nurses and physicians to ensure you and your baby's breastfeeding success. We also offer a prenatal breastfeeding class, as well as a Warm Line Call352-671-2164 in case you have difficulty breastfeeding at home.

Pregnancy Education and Support Classes for New Parents

If this is your first birth experience, consider taking our pregnancy education and support class for first-time parents. A virtual 3-Day Childbirth Series Class is offered to meet the unique educational needs of our expectant parents in the comfort of their own home.A certified instructor will share information about what to expect during your last trimester, exercise, labor and delivery, breathing and relaxation techniques, postpartum care and newborn care. Evening and Saturday classes are available.

If you're considering breastfeeding, we highly recommend our virtual preparation for breastfeeding class. You'll learn about how to get started, latching, breastfeeding challenges, pumping and storing milk, and breastfeeding after returning to work.

Whether you're a new parent, adoptive parent, or a grandparent who needs a quick refresher, our virtual baby care basics class will give you the foundation you need to care for a newborn baby.

To learn more about living with a newborn, you can watch the Newborn Channel 24 hours a day, seven days a week, in our Women's Center. This channel gives new parents useful advice on everything from car seats and fatherhood to comforting a crying baby and immunizations. AdventHealth Ocala does not endorse the advertisers or the advice given on the Newborn Channel.

To learn more about classes or to register, call Call352-402-5114 or register directly through our events. 

Capture the Magic of Motherhood with mom365

The moment your eyes meet for the first time. The wonder of counting each finger and toe. These are the memories that will last a lifetime. To help you commemorate the magic of these moments, we offer a complimentary mother-and-baby photo session with mom365. Their skilled photographers can create a professional-quality photo shoot in the comfort and privacy of your hospital room. No need to wait days or weeks for your prints, by the end of the day you'll have instant access to a number of edited images you can purchase for birth announcements, gifts, and more. Your order also includes a password-protected website you can share with friends and family around the world to celebrate the magic of this special day.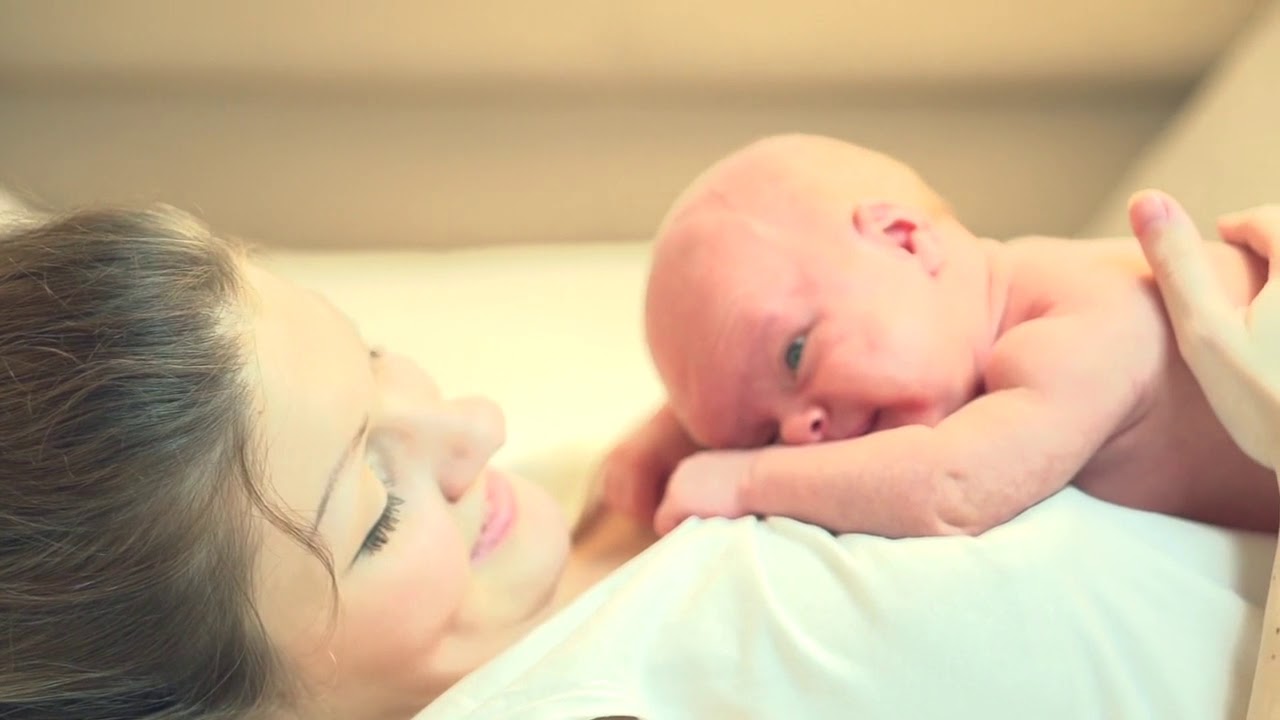 The Birth Day Experience
See what you can expect from your AdventHealth Ocala Birth Day Experience.
Testimonials
1 items. To interact with these items, press Control-Option-Shift-Right Arrow.
Room for the Ones You Love
Share Your Birth Experience
Childbirth is a family event, and you're welcome to include your closest loved ones. Each room has a pull out bed for you significant other, and you can include up to three loved ones in the labor and delivery room.