Whole-Person Nephrology Care
At Every Stage and Every Age
At AdventHealth for Children, formerly Florida Hospital for Children, healing kids and helping them thrive in body, mind and spirit is what we do best. So when your child is affected by a urinary tract, metabolic, or kidney disorder, we understand that the best possible care and kid-focused compassion is what you need. And we are here to help at every step of your child's health journey with a team of pediatric nephrology experts led by our internationally recognized medical director, Deogracias Peña, MD. With some of the most advanced approaches available to diagnose and address a wide range of kidney and metabolic disorders, it's our goal to support your child's journey to feeling whole.
---
Advanced Pediatric Nephrology Care
3 items. To interact with these items, press Control-Option-Shift-Right Arrow
Chronic Urinary Tract Infections

One Comprehensive Pediatric Network

Kidney Transplant Management
Watch Video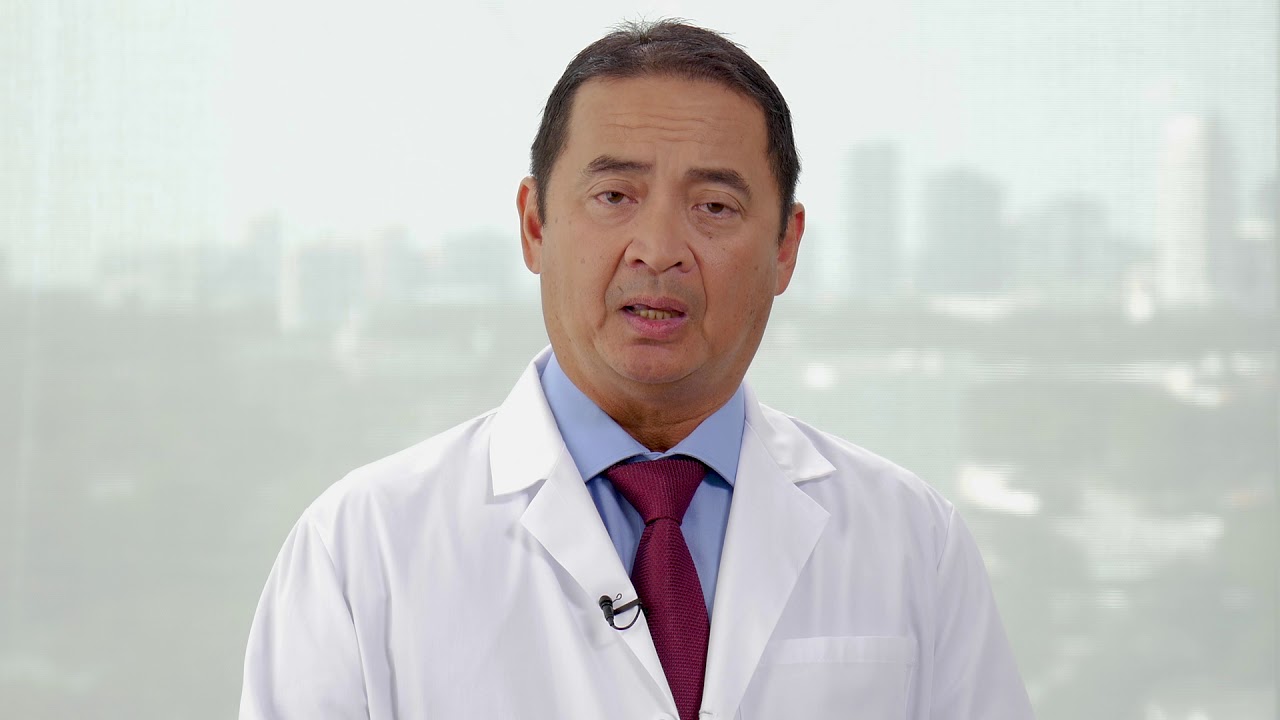 Meet Our Pediatric Nephrology Medical Director
Deogracias Pena, MD
Dr. Pena is an internationally recognized pediatric nephrologist and the founding physician of Children's Kidney Center of Florida.
Nephrology Care for Kids
Conditions We Treat
Chronic Urinary Tract Infections
Clinical Hypertension
Dialysis (Hemodialysis and Peritoneal Dialysis)
Glomerulonephritis
Kidney Biopsy
Kidney Disease and Injury
Kidney Stones
Management of Kidney Transplant Patients
Mineral Bone Disorders
Nephrotic Syndrome
Plasmapheresis
Proteinuria and Hematuria
Renal Replacement Therapy
Find Care Near You
Formerly known as Children's Kidney Center Of Florida