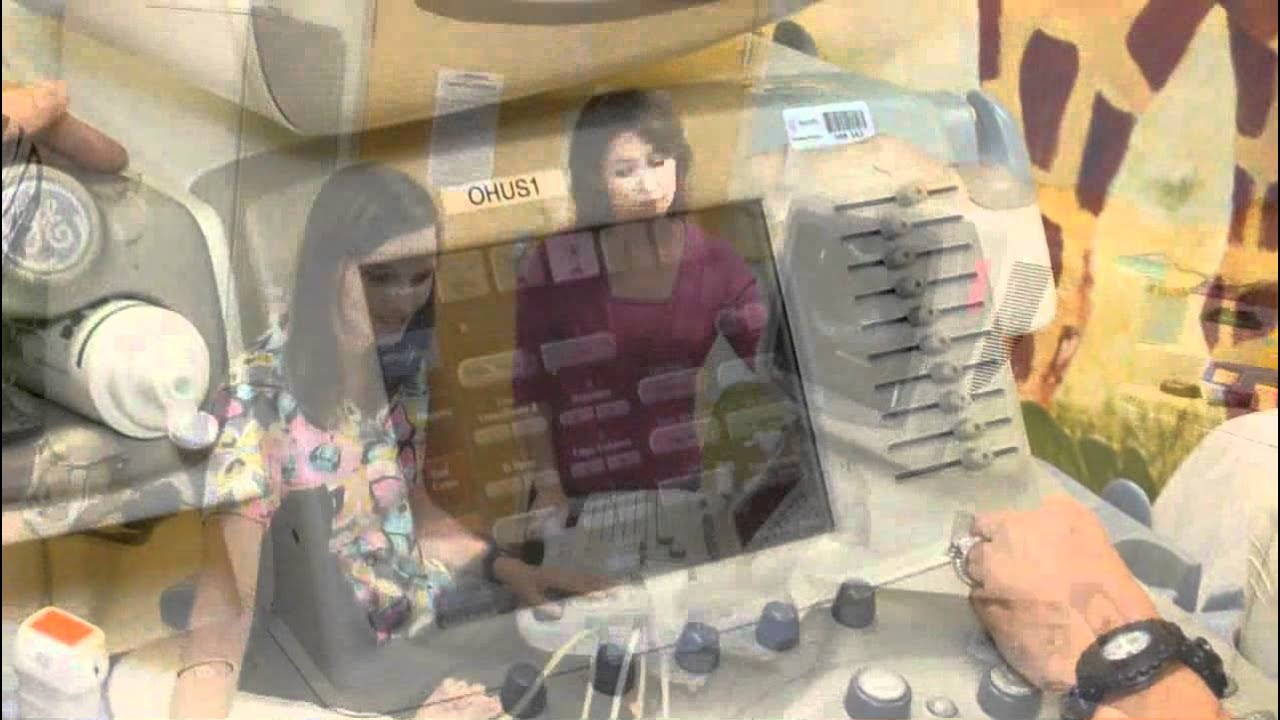 Bringing Kids' Whole Health Into View
With Advanced Pediatric Radiology and Imaging Care
AdventHealth for Children, formerly Florida Hospital for Children, takes the family approach to your child's care. Our team of physicians, PALS (Pediatric Advanced Life Support) certified radiologists, pediatric technologists, child-life specialists and pediatric nursing staff is here to help your child — whatever his or her needs are throughout their lifelong health journey. You can rest assured that our pediatric radiology and imaging teams will collaborate with other experts from nearly every medical discipline and deliver full-service pediatric imaging, including general X-ray services, fluoroscopy exams, and the latest in CT scan, MRI, ultrasound and nuclear imaging technologies. These services are backed by some of the safest imaging technology available to date and in a calming environment designed for kids.
Leading-Edge Pediatric Imaging Technology
3 items. To interact with these items, press Control-Option-Shift-Right Arrow
Pediatric-Trained Radiologists

Our radiologists are specially trained and qualified in pediatric radiology so they can accurately analyze and interpret the images of our young patients. This training allows our radiologists to work closely with the referring doctors throughout diagnosis and treatment of children, including premature infants. Should an unexpected emergency arise during imaging, our staff is trained in Pediatric Advanced Life Support, allowing us to instantly and effectively intervene.

Imaging Designed Ease to Kids' Minds

At AdventHealth for Children, formerly Florida Hospital for Children, we understand that imaging can be frightening to a young child. That's why we make sure that every technician receives training in pediatric care. Certified Child Life Specialists are also routinely available for longer or more intensive procedures to ensure your child has the best experience possible.

Safety-Focused Pediatric Imaging

Not only are our radiologists trained to work with children, but we've installed the latest scanning and imaging technologies to get our young patients in and out as quickly as possible. These diagnostic tools are not only faster and more efficient, but they expose your child to less radiation. Because they are so quick, there's often no need for anesthesia and your child can remain awake and alert throughout the process. Our pediatric radiologists, technologists and medical physicists are also educated in and committed to using the most advanced methods for lowering radiation-dose, with doses lower than national standards.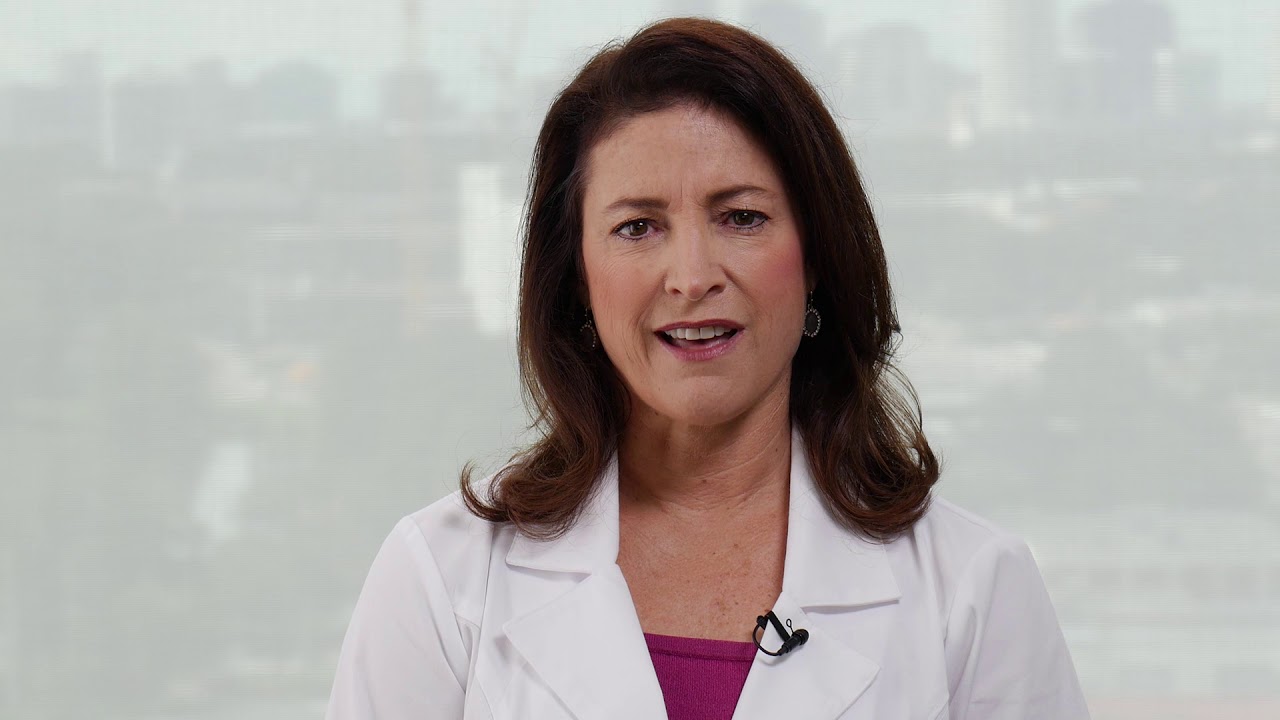 Our Pediatric Radiology Experts Are Here to Help
Meet Our Medical Director 
Laura Varich, MD
Medical Director of Pediatric Radiology
Dr. Varich oversees a team of highly trained and skilled radiologists and technicians who are dedicated to providing the most accurate and advanced radiology imaging and assessment available. Her goal is to provide our young patients with superior imaging in a scare-free environment.
State-of-the-art Pediatric Radiology Care
to Heal Body, Mind and Spirit
64-Slice CT
3T MRI
Functional MRI
PET-CT
CT and MR Angiography
Nuclear Imaging
4-D and 3-D Abdominal and Fetal Ultrasound
Digital X-Ray and Fluoroscopy
Perfusion / Diffusion MR / MR Spectroscopy
Cardiac MRI and MRA