Watch Video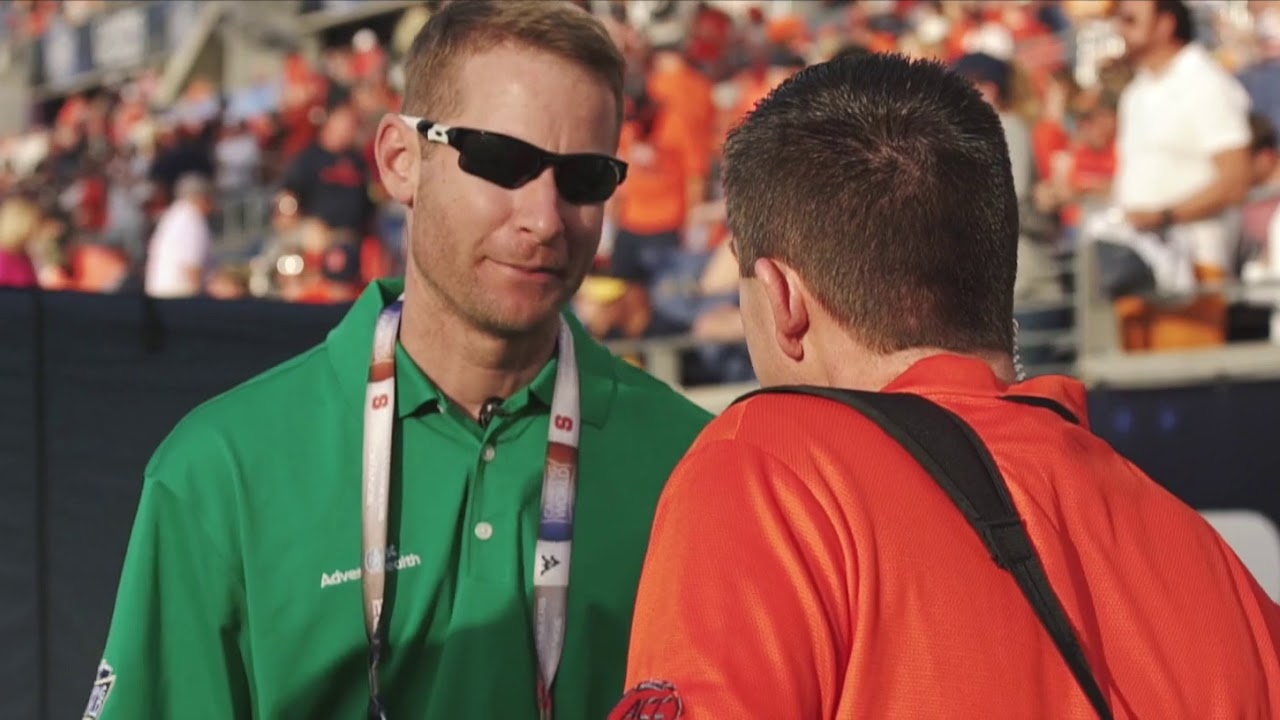 Winning Partnership
Promoting Health on Game Day and Beyond
As the Official Health Care Provider of the Cheez-It Bowl and Vrbo Citrus Bowl, AdventHealth's sports medicine team provides sideline care for several high-profile collegiate and professional sporting events at Camping World Stadium, including four annual college football games. Our experts are there to provide the highest level of medical care to teams and event participants at the stadium.
Meet the Medical Team
Behind Your Orlando Bowl Games
3 items. To interact with these items, press Control-Option-Shift-Right Arrow. These items are in a slider. To advance slider forward, press Shift-Command-Right Arrow. To advance slider backward, press Shift-Command-Left Arrow.