OB Services to Help You Feel Whole
Through each big decision and every moment of joy, we're here to guide you. With a network of world-class OB/GYNs, midwives, prenatal care experts, perinatologists and NICUs, along with a world of resources from family planning to post-pregnancy, you'll always have the support you need.
We Care for the Details So You Can Care for Your New Arrival
5 items. To interact with these items, press Control-Option-Shift-Right Arrow
Personalized OB Services

Pregnancy and motherhood are exciting, challenging and joyful all at once — even when it's not your first time around. That's why we provide everything you need along your pregnancy journey. From your own Birth Experience Coordinator to the most knowledgeable obstetricians, nurses and certified childbirth educators, you'll always have expert guidance.

The Baby Place at Winter Park offers you an exclusive choice when deciding where to deliver in Central Florida, a place where you'll not only be relaxed but pampered — in fact, this is the only luxury boutique hospital for expectant mothers in the area. Housed inside a gorgeous three-story, 97,000-square-foot Mediterranean-style building, The Baby Place offers high quality obstetrics care, in a nurturing, hotel-style environment. Every detail has been taken care of for you, from the 600-thread-count sheets to the expansive delivery-room windows that overlook Winter Park. And because The Baby Place has its own entrance and elevators, access to your suites is easy and convenient.

Concierge Services and Amenities

When it comes to having the best possible birth experience, take comfort in knowing that The Baby Place is dedicated to meeting your needs as well as your desires. Making you as comfortable as possible so that you can enjoy your time with us and welcome your new arrival to the world is our top priority. You'll enjoy a wide range of amenities designed to enhance your family's experience, as well as packages tailored to your individual wishes.

Complimentary Sundries Upon Request (e.g., Ionic Hair Dryer, Toothbrush, Toothpaste, Razor, etc.)
Concierge for All Suites
Flat-screen TV
High-End Bath Products
In-Room Laptop-Sized Digital Safe
In-Room Refrigerator
Lactation Consultants
Personal Birth Experience Team
Refreshing Daily Smoothies
Rejuvenation Lounge
Relaxation Lounge
Ultra-Soft, 600-Thread-Count Sheets
Unrestricted Visiting Hours
Valet Parking
Wi-Fi

The Baby Place also offers a number of premium, upgraded packages including:

Ultimate Suite Package
Relax in the comfort of one of our two luxurious retreats that both feature a spacious sitting area. Your favorite floral bouquet, magazines, a plush keepsake robe and a fully stocked refrigerator are available upon your arrival. Plus an intimate dinner for two from Ruth's Chris Steak House will be delivered to the privacy of your suite.

Comfort Package
Relax with a plush keepsake robe, cozy bed coverlet; a plump, king-sized pillow and thick, full towels for complete comfort.

Gourmet Dinner for Two
Celebrate the most recent addition to your family by enjoying a delicious gourmet meal from Ruth's Chris Steak House delivered to the privacy of your suite.

Big Brother or Big Sister Basket
Each basket is customized and created by your concierge based on the older sibling's interests and age.

Welcome Baby Toast
Celebrate your new baby's arrival with refreshing sparkling apple cider served in two Baby Place engraved keepsake champagne flutes.

Birth Experience Coordinator

Your baby is going to be like no other, so why not customize a birth day to match? Your Birth Experience Coordinator can help you design a delivery experience that's tailored just for you. As a registered nurse, your Birth Experience Coordinator will guide you through your pregnancy, answer questions and assist in scheduling your hospital tour and parent education classes. We provide all of this and more, so you can relax, enjoy and focus on welcoming your newborn into your life.

Labor and Delivery

Individualized Birth Plan
When you give birth at The Baby Place at Winter Park, you and your baby will be taken care of by exceptional health care professionals. These include not just maternal fetal medicine specialists and neonatologists — specialists in caring for premature infants—but also expert, board certified OB/GYNs with years of experience in both deliveries and taking care of new moms. The OB/GYNs who practice at the Baby Place have offices conveniently located throughout Central Florida.

Your nurses and midwives are also proud to provide you with high quality obstetric care. These experienced professionals specialize in caring for mothers and their newborns, and their compassion and skill are hallmarks of our program.

Our Birth Experience Team is also available to assist you, should you desire an un-medicated delivery. They can help you locate midwives; or connect you with our Labor and Delivery nurses who are specially trained in un-medicated delivery.

Parent Education

Classes for New Parents
Enroll in one of our many classes to help you get familiar with new parenting skills. You can attend workshops on everything from baby care and breastfeeding to infant CPR. Led by registered nurses and certified childbirth educators, our courses will provide you with the essentials for your new addition.
Comprehensive Care, Just a Click Away
AdventHealth for Women
The women's health care team at AdventHealth Winter Park, formerly Florida Hospital Winter Park, is backed by the world-class AdventHealth for Women hospital. This assures that you have direct access to some of the most advanced and comprehensive options available including, resort-like pregnancy-care amenities and personalized labor and delivery plans.
Expert Care Designed Around Compassion
3 items. To interact with these items, press Control-Option-Shift-Right Arrow
Level II Neonatal Intensive Care Unit (NICU)

Your baby will receive the special care and attention we deliver in our Level II NICU, featuring 10 beds and access to the largest Level III NICU in Central Florida.

Trusted Maternity Care Specialists

If you're in need of maternity care, finding the right physician or midwife is the first step to feeling whole. Your path to a healthy birth experience for mother and baby starts at AdventHealth Winter Park, formerly Florida Hospital Winter Park.

Schedule a Tour

Creating a personalized birth plan designed around you is our specialty. Learn about what makes the Baby Place at AdventHealth Winter Park so unique and schedule your tour today.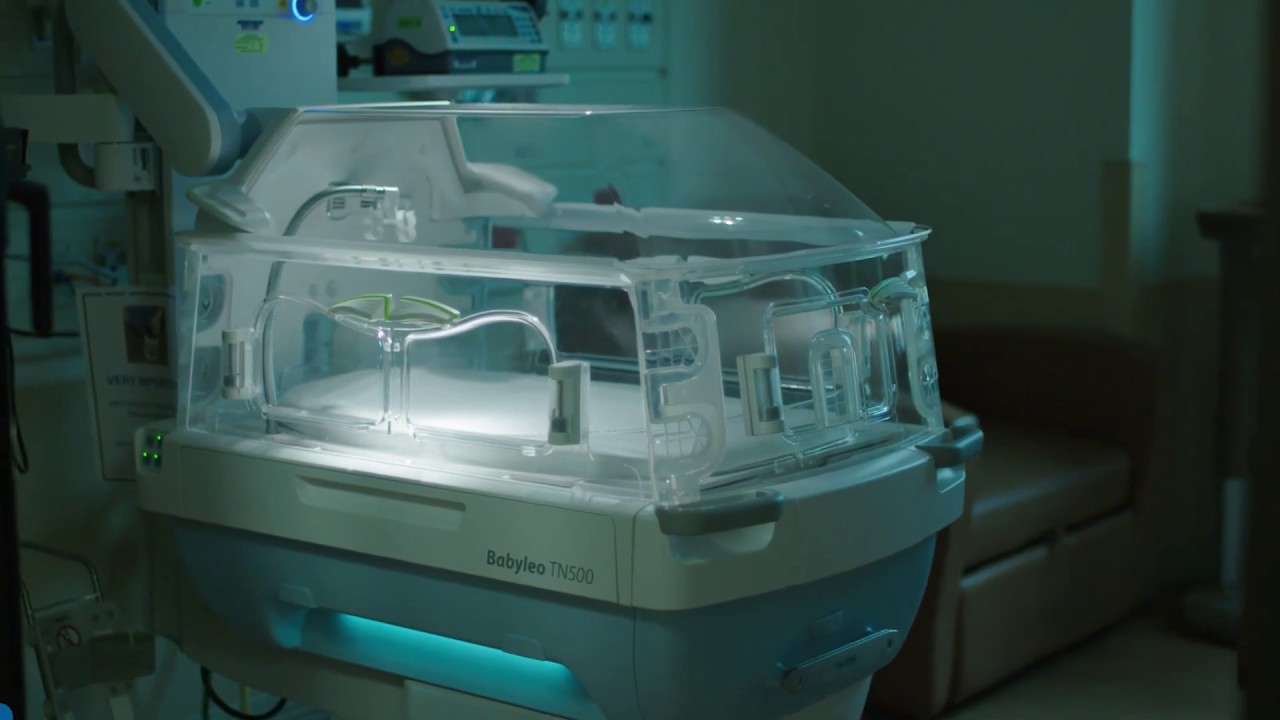 Schedule a Tour
Your Birth Experience Team
Scheduling your birth tour and planning for your delivery day has never been easier. Our Birth Experience Team will help you create the ultimate environment for baby's arrival and give you the confidence and knowledge to embark on this new phase of life. The Birth Experience Coordinators are registered nurses and certified parent educators that can assist with customizing the best birth experience for you and your growing family, including:
Scheduling a tour
Pre-registering for delivery day
Signing up for parent education classes
Scheduling a lactation consultation
Selecting a pediatrician
Completing Birth Wishes
Neonatal Intensive Care Unit - Level II NICU
Dedicated Neonatal Care
Sometimes things don't go as planned, and babies need extra care. At AdventHealth Winter Park, you'll have access to a team of health care professionals and specialists 24 hours a day, seven days a week.
Meet Your Birth Experience Coordinator
1 items. To interact with these items, press Control-Option-Shift-Right Arrow.
Mother and Baby Care for the Winter Park Community
Every Step of the Way
Birth Experience Team
Breastfeeding Support
Infertility
Maternal Fetal Medicine (High-Risk Obstetrics)
Milk Depot
Neonatology
Obstetrics Care
Parent Education
Pediatric Specialties (AdventHealth for Children)