OB Services to Help You Feel Whole
Through each big decision and every moment of joy, we're here to guide you. With a network of world-class OB/GYNs, midwives, prenatal care experts and perinatologists, you'll always have the support you need.
Our Birth Experience Team provides personalized support at every stage of your pregnancy. At the Baby Place, you have access to everything from prenatal classes to private mother/baby rooms to the only Level II NICU in Seminole County.  We've got all your needs — and your baby's needs — covered.
We'll Handle the Details While You
Care for Your New Arrival
Pregnancy and motherhood are exciting, challenging, and joyful all at once — even when it's not your first baby. We provide everything you need along your pregnancy journey. From your own Birth Experience Coordinator to the most knowledgeable obstetricians, nurses, and certified childbirth educators, you'll always have expert guidance here.
5 items. To interact with these items, press Control-Option-Shift-Right Arrow
Personalized OB Services

The Baby Place at AdventHealth Altamonte Springs is unique in that it features amenities often found in birth centers, such as midwifery care and natural birthing techniques. These options offer you the opportunity to customize your birth experience, giving you more involvement and comfort in the birthing process.

Your Birth Experience Coordinator

Your Birth Experience Coordinator is Laura Harshman, RN, BSN. Laura helps you design a customized birth plan that meets your unique wishes. She has more than two decades of nursing experience and has been a member of the AdventHealth team for over 15 years.

Laura helps guide you through your birth process from pregnancy to delivery and throughout postpartum care. She'll be with you every step of the way in your pregnancy and can assist in scheduling your hospital tour and parent education classes, too.

Contact Your Birth Experience Coordinator

Labor and Delivery

Individualized Birth Plan

The arrival of a new baby is one of the most exciting moments in your life. We offer the opportunity to design a birth plan to ensure this milestone event is personalized to your ideal experience, giving you more involvement and comfort throughout the birthing process. Care options and amenities include massage aids, midwifery care, natural birthing techniques, aromatherapy, a baby blessing and so much more.

Comfort and Relaxation Aids

Aromatherapy
Blanket warmer
Wear your own ideal or personal birthing attire
Hot and cold packs
Jetted tubs
Lighting control
Massage aids
Massage therapist*
Music therapy

Just Like Home

Audio port which will connect your personal devices to the sound system in your room
Comfortable seating for guests
Flat-screen TV
Free Wi-Fi access
Home-like décor and ceiling fans
In-room refrigerator
Meals for dad or significant other
Microwave on the unit
Toiletries
Unrestricted visiting hours
Upgraded sheets and linens

*Fees apply for massage services.

Concierge Services and Amenities

Our AdventHealth concierge team specializes in offering exemplary service and amenities customized to your needs. As our valued guest, our goal is to make you feel special during your stay at The Baby Place. We offer à la carte items such as nursing gowns, floral arrangements, robe and slippers, and much more.  You can also choose to enhance your experience with one of our customized packages including:

"Birth" Day Celebration
There is no better way to celebrate your new baby's "birth" day than with delicious cake, balloons and a banner.

Welcome Baby Toast
Celebrate baby's arrival with crisp sparkling apple cider in your very own AdventHealth ice bucket and AdventHealth keepsake toasting flutes.

Baby Face Portraits
Baby Face Portraits serves as the exclusive provider of newborn portrait photography at AdventHealth. For more information about packages and services, visit their website at MyBabyFacePortraits.com.

Sibling Package
Make big brother or big sister feel special with their very own "Big Brother" or "Big Sister" t-shirt. Baby will also have their very own "New Addition" onesie. Balloon bouquet and teddy bear are also included to celebrate the occasion.

Couples Package
Help parents-to-be celebrate the occasion with the "Welcome Baby Toast" package, their own "Mom" and "Dad" coffee mugs, and gourmet specialty chocolates. They will also receive a set of king-sized pillows with pillowcases, a blanket for Mom and a blanket for Dad. An AdventHealth tote bag is included to help carry these keepsakes home.

To view the entire concierge menu or place an order please call Call407-303-3309 or email [email protected].

For customization purposes, please provide 24-hour notice.

Post-Pregnancy Support

Once your baby's here, your daily routines are about to change, but know that our care doesn't end after you take your baby home. At every turn, our nurses and educators will be here to offer any help you need, including screening and support for postpartum depression.

The first year of motherhood can sometimes feel overwhelming. We do everything we can to help you become more confident as you embark on the journey of parenthood by offering some post-pregnancy classes and lectures, including:

Baby Bunch
A weekly gathering designed for moms of young babies, from newborn to 12 months old, with helpful discussions on feeding options, infant development; and maternal health.

Breastfeeding Classes
This class will help prepare you to successfully breastfeed your new baby and provide tips for overcoming common challenges along the way.

The Gift of Motherhood
Our most comprehensive parent education program, this class covers the experience of childbirth, pregnancy discomfort, what to expect during labor, postpartum care, baby care and frequently asked questions.

To register for these classes, click here.

Above all, we want you to know you're never alone, and that asking for help is a sign of strength, not weakness. If you're not feeling quite like yourself and you're concerned about your mental and spiritual well-being, ask for help, always.

We'll be there to lift you up, and happily connect you with postpartum counselors and screenings. We'll always be cheering you on and wishing the best for your growing family.
Comprehensive Care, Just a Click Away
AdventHealth for Women
The women's health care team at AdventHealth Altamonte Springs, formerly Florida Hospital Altamonte, is backed by the world-class AdventHealth for Women hospital. This assures that you have direct access to some of the most advanced and comprehensive options available including resort-like, pregnancy-care amenities, and personalized labor and delivery plans.
Expert Care Designed Around Compassion
3 items. To interact with these items, press Control-Option-Shift-Right Arrow
Level II Neonatal Intensive Care Unit (NICU)

Sometimes things don't go as planned, and babies need extra care. At AdventHealth Altamonte Springs, you'll have access to a team of health care professionals and specialists 24 hours a day, seven days a week.

Trusted Maternity Care Specialists

If you're in need of maternity care, finding the right physician or midwife is the first step to feeling whole. Your path to a healthy birth experience for mother and baby starts at AdventHealth Altamonte Springs, formerly Florida Hospital Altamonte.

Schedule a Tour

Creating a personalized birth plan designed around you is our specialty. Learn about what makes the Baby Place at AdventHealth Altamonte Springs so unique and schedule your tour today.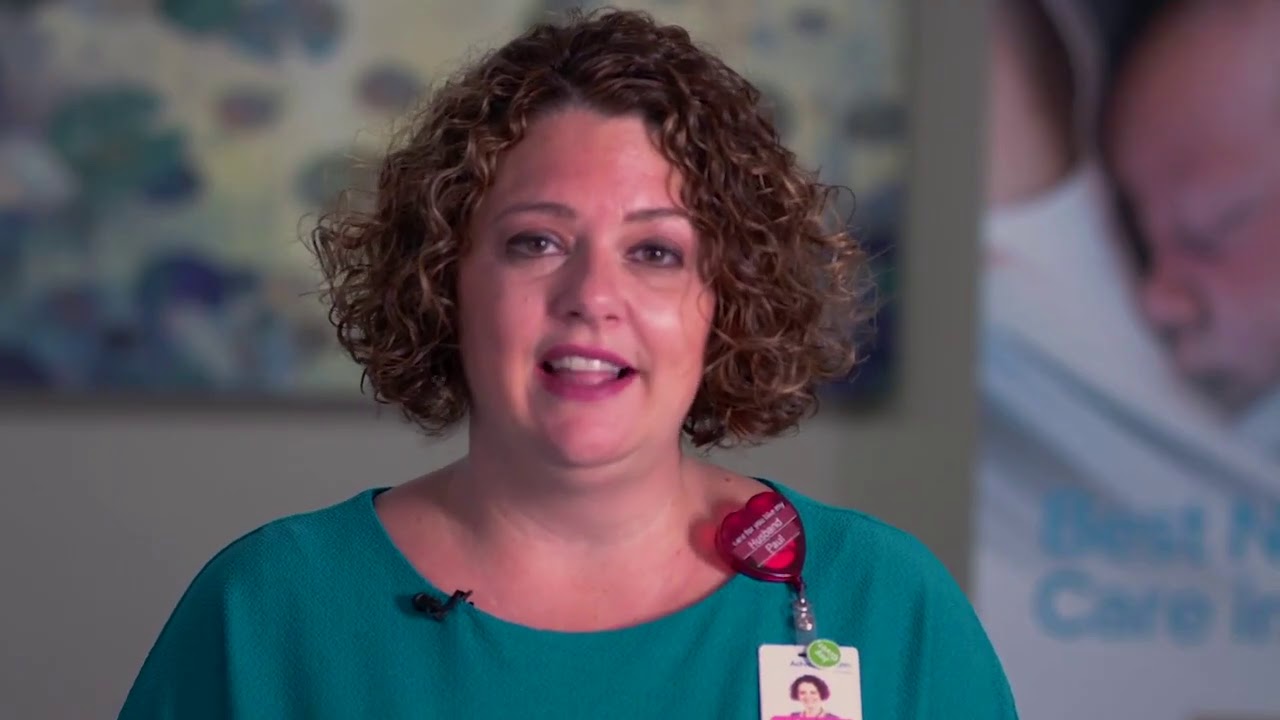 Your Birth Experience Coordinator
Scheduling your birth tour and planning for your delivery day has never been easier. Our Birth Experience Coordinator will help you create the ultimate environment for baby's arrival and give you the confidence and knowledge to embark on this new phase of life. The Birth Experience Coordinator is a registered nurse that can assist with customizing the best birth experience for you and your growing family, including:
Scheduling a tour
Pre-registering for delivery day
Signing up for parent education classes
Scheduling a lactation consultation
Selecting a pediatrician
Completing Birth Wishes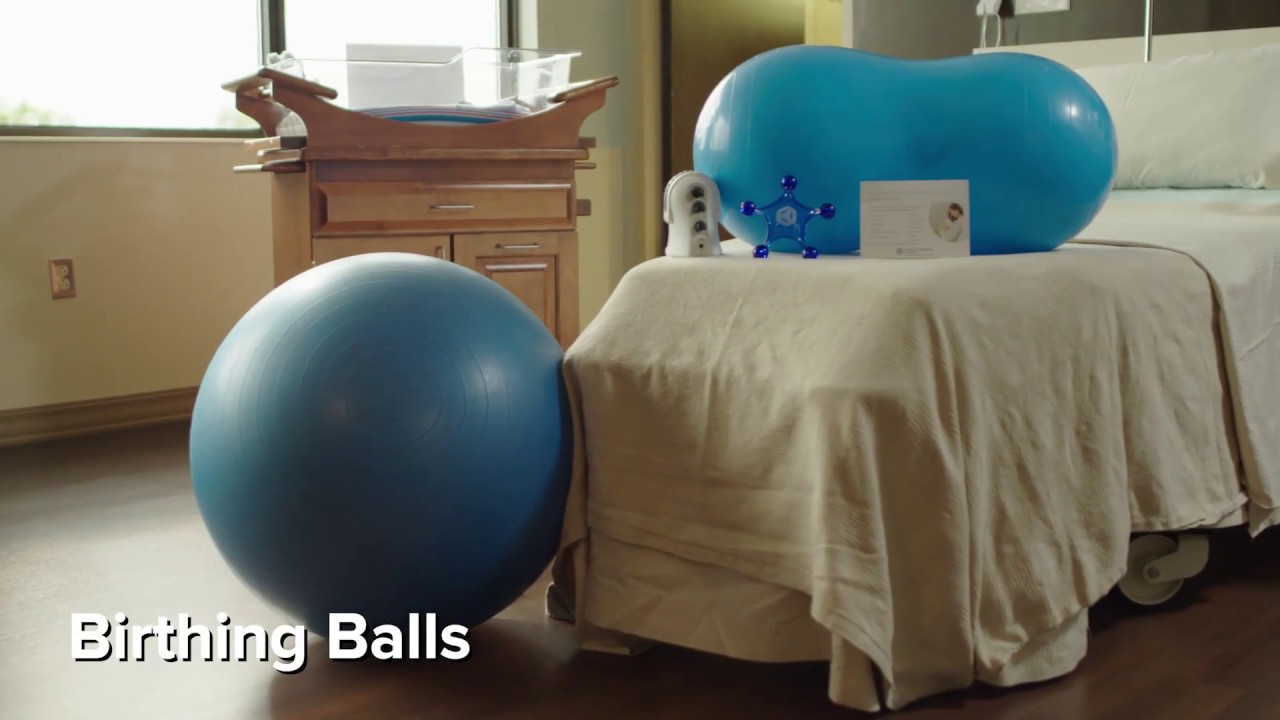 The Baby Place at Altamonte Springs
Take the Virtual Tour
Our Altamonte Springs Birth Experience Team provides personalized support at every stage of your pregnancy. From prenatal classes to private mother and baby rooms, and a Level II NICU, we've got all of your needs — and your baby's needs — covered.
Mother and Baby Care for the Altamonte Springs Community
Every Step of the Way
Birth Experience Team
Breastfeeding Support
Infertility
Maternal Fetal Medicine (High-Risk Obstetrics)
Milk Depot
Neonatology
Obstetrics Care
Parent Education
Pediatric Specialties (AdventHealth for Children)