AdventHealth Institute for Surgical Advancement
With our world-class faculty and our commitment to the newest technology, we are always ahead of the curve.
Extra Safety Measures for Your Protection
We're employing the following safety measures and protocols to ensure you and your loved ones feel confident, protected and safe in our facilities.
Universal Mask Use
Even in a pandemic, you can feel safe. We're stocked with safety supplies, and have the personal protective equipment (PPE) including masks for all patients, visitors and team members at our facilities.
Temperature Checks
Have peace of mind that everyone you come into contact with has their temperature checked upon arrival. Every facility. Every time.
Social Distancing
Feel confident you're doing the right thing to keep yourself and others safe. With limited visitation, new waiting room protocols and more, you can safely practice social distancing.
Separate Waiting and Treatment Areas
Take comfort knowing your safety is our priority. COVID-19-positive and symptomatic patients are carefully quarantined away from patients and visitors.
Enhanced Sanitation Measures
If you've visited our facilities in the past, you know that cleanliness has always been one of our top priorities. But now we're taking extraordinary new steps to ensure thorough, frequent and ongoing sanitation measures are happening around the clock.
Meet Our Physicians
12 items. To interact with these items, press Control-Option-Shift-Right Arrow. These items are in a slider. To advance slider forward, press Shift-Command-Right Arrow. To advance slider backward, press Shift-Command-Left Arrow.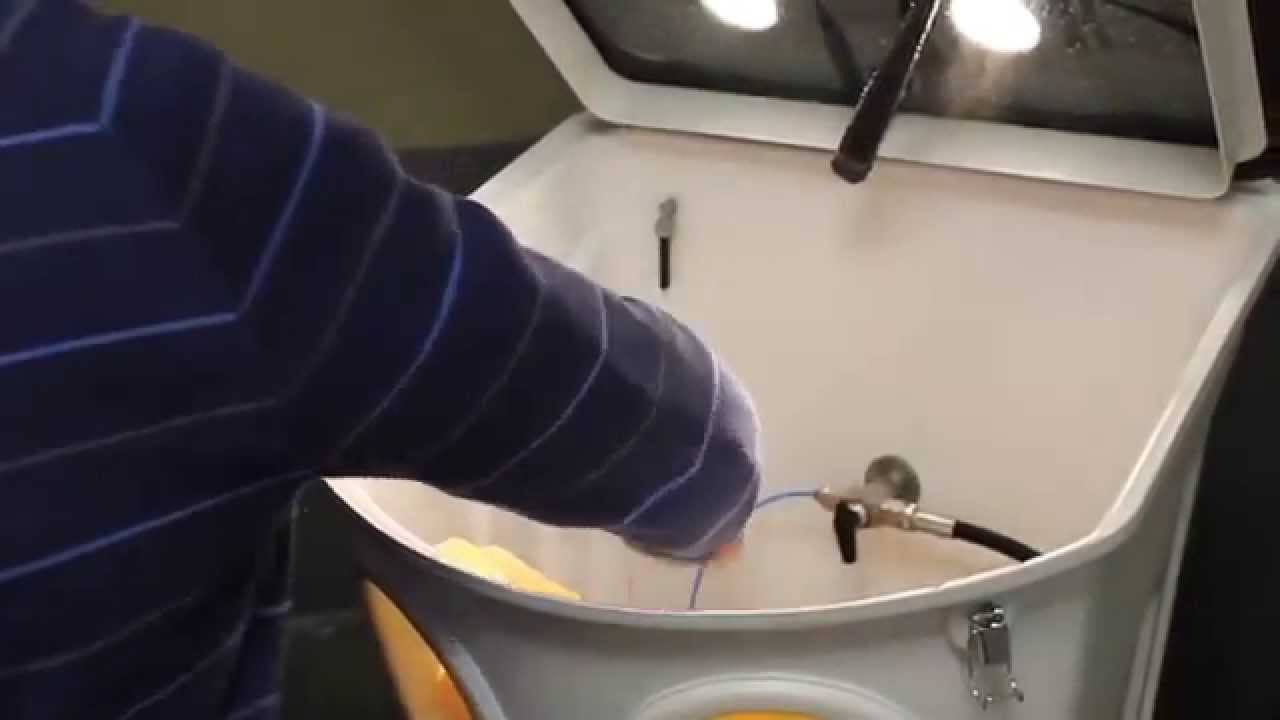 Educating, Nurturing, and Inspiring the Medical Community
Together We Will Develop New Ideas for Better Patient Care
For more information on becoming an observer, research fellow, partner, or collaborator, contact us.