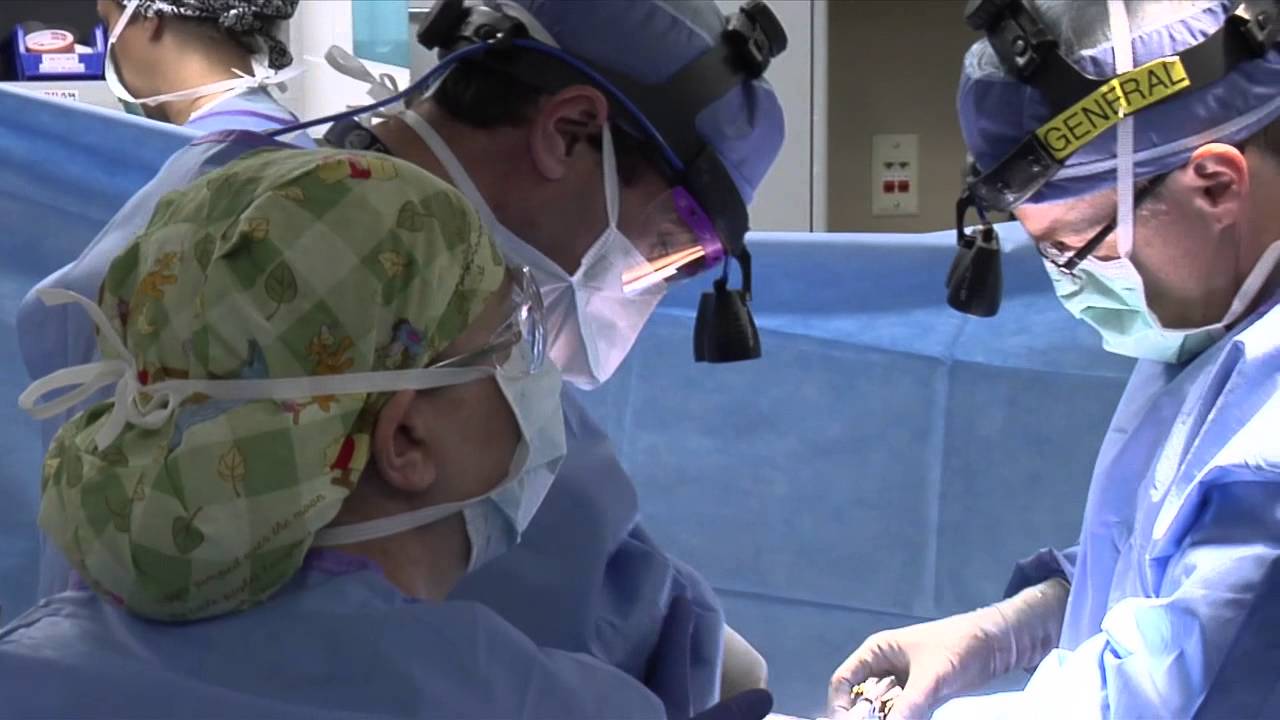 Backed by AdventHealth
A Local Leader with National Recognition
The Institute for Surgical Advancement was developed to facilitate the success of physicians who have the capabilities and desires to innovate academically and through procedural and instrumentation development. Through our various resources, we facilitate and assess the needs of our physicians to help develop advancements for patient care and innovate new surgical approaches.
Combining physician experience with expertise in engineering improves the early phases of design and encourages the flow of ideas. We have various resources for this process, through the brainstorming room, our prototype lab, and the Nicholson Center for Innovation.
Meet Our Team
7 items. To interact with these items, press Control-Option-Shift-Right Arrow.
Iris Bouyett

Executive Assistant
Organizes and supervises all of the administrative activities.

Jodi Fails

Innovation Engineer
Serves as consultant for technology and engineering within the healthcare industry.

Paula Veldhuis

Clinical Research Specialist
Facilitates and coordinates research conducted within the ISA.

Regina Thrasher

Physician and Program Liaison
Develops programs which will accelerate innovation, promote quality and aid in attracting world class physicians.

Gareth Hearn

Innovation Engineering Manager
Serves as a consultant and lead for technology and engineering within the healthcare industry.

Amy Chen

Physician Liaison
Develops relationships that extends ISA through academic and innovative programs.

Swati Patel

Clinical Research Coordinator
Assists with research conducted within ISA.