Every Kid Deserves
A Healthy Future
Bone marrow transplants can be used to treat a wide variety of diseases and conditions, including leukemia, lymphoma, sickle-cell anemia, severe aplastic anemia, immune disorders and more. Our division of pediatric stem cell transplantation (SCT) provides a full range of services for patients requiring stem cell transplantations — including bone marrow transplants. In fact, AdventHealth for Children, formerly Florida Hospital for Children, is home to only pediatric stem cell transplantation program in Central Florida.
Pediatric Bone Marrow Transplant Program
3 items. To interact with these items, press Control-Option-Shift-Right Arrow
What Is Bone Marrow Transplantation?

The purpose of transplantation is to cure diseases by replacing the patient's damaged immune system with healthy stem cells that will create a new immune system in the body. Learn about the different types of stem cell transplantation, including bone marrow transplantation.

Kids Beating Cancer

AdventHealth for Children partners with Kids Beating Cancer® which serves children diagnosed with leukemia, cancer, and 80 other malignant and non-malignant life-threatening diseases, supporting forefront protocols and family-centered patient support services.

Family-Focused Support

At AdventHealth for Children, we treat families like essential partners in health and healing. Our support for parents includes chaplains to meet your emotional and spiritual needs and child life specialists to help your family cope with the challenges of illness and hospitalization.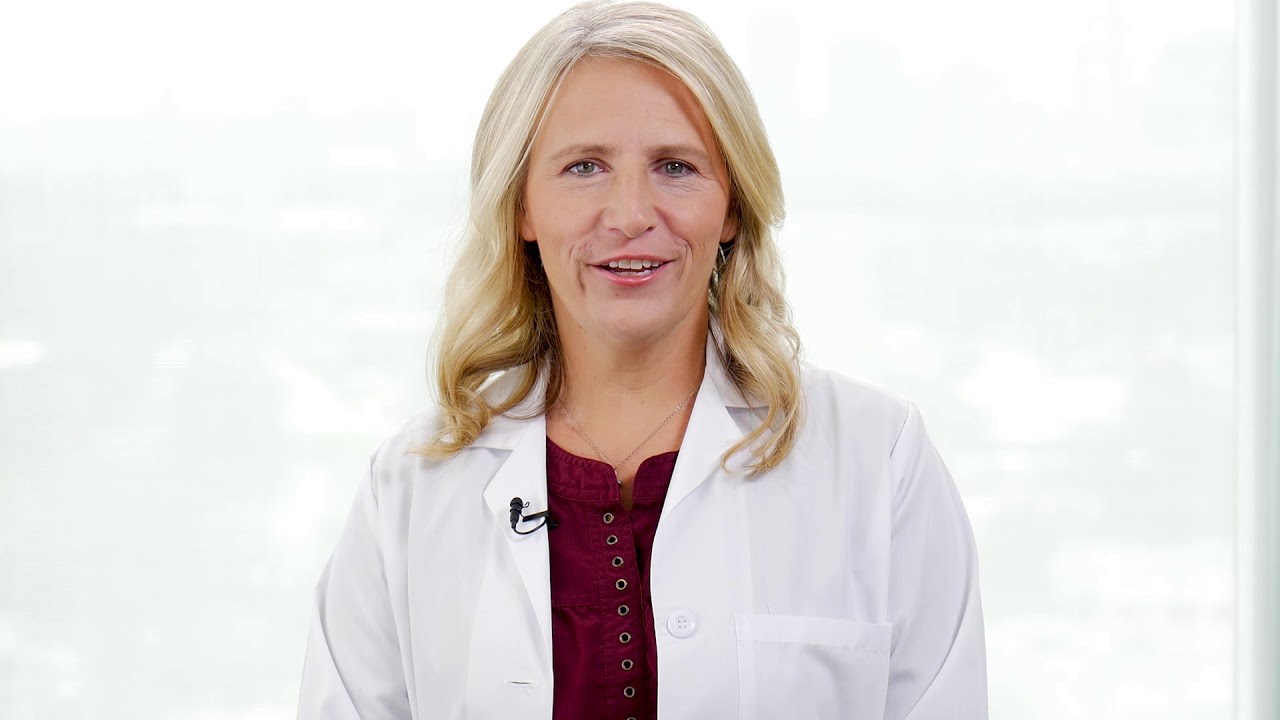 A Word from Our Medical Director
Susan Kelly, MD, Medical Director of our Bone Marrow Transplant Program
Susan Kelly, MD, is an award-winning pediatric hematologist and oncologist who has been recognized with multiple national awards and research grants for her groundbreaking clinical research and outstanding patient care. Learn more about Dr. Kelly's care philosophy.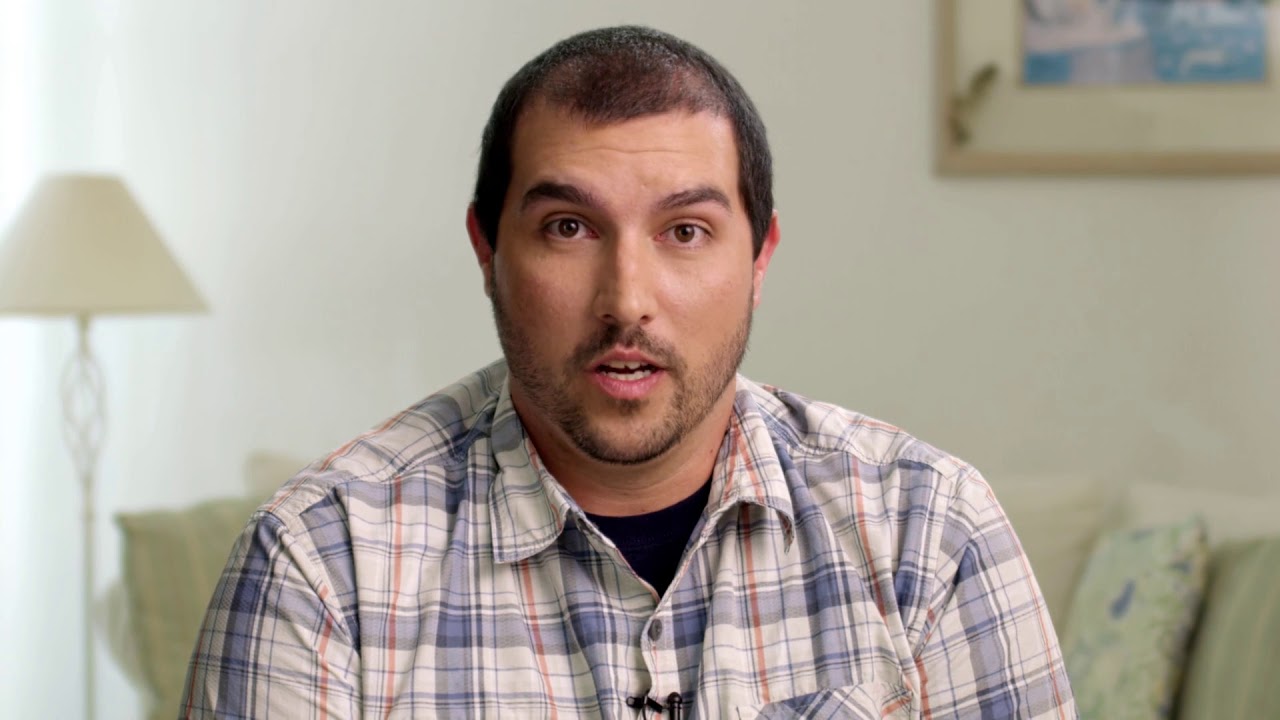 Grant's Story of Hope and Healing
When doctors suggested that eleven-month old Grant be screened for cancer, he was transferred in the middle of the night to AdventHealth for Children. Within 24 hours, he was diagnosed with Leukemia.
Grant's parents temporarily moved to Orlando while he received chemotherapy — but this family's story was far from over. Learn more about their journey and how Grant's new baby brother became a life-saving part of Grant's treatment.
Kids Beating Cancer Pediatric Transplant Center
Kids Beating Cancer's My Room

Every child gets to put their fingerprint on the place they will be calling home by picking the theme of their hospital room. From sheets and bedding to toys and games, the hospital room will be filled with the bright colors of Minnie Mouse, Hello Kitty, Disney Princesses, Spiderman, Ninja Turtles, Star Wars or one of many other themes.

Fund The Match

Kids Beating Cancer funds the hospital and lab costs not covered by Medicaid and insurance for any child in need of a transplant and to identify the best possible donor, so every child can access the best medical treatment and the only hope for a cure. Families never receive any hospital bills for costs Medicaid does not cover.

Meals for Families

Kids Beating Cancer Meal Dollars = Real Money. Meal Dollars are given daily to families with a child in the Kids Beating Cancer Pediatric Transplant Center. Kids Beating Cancer covers the cost for meals so parents don't have to worry about having cash in order to eat. Parents can have the meals delivered to their room or go to any cafeteria and eat for free.
Meet Our Bone Marrow Transplant Team
2 items. To interact with these items, press Control-Option-Shift-Right Arrow. These items are in a slider. To advance slider forward, press Shift-Command-Right Arrow. To advance slider backward, press Shift-Command-Left Arrow.
Conditions We Treat
8 items. To interact with these items, press Control-Option-Shift-Right Arrow
Ewing's Sarcoma

Ewing's sarcoma is a type of bone cancer characterized by a solid tumor that usually develops in the thigh, shin or upper arm. While there is no known cause for this rare condition, it typically occurs in young people between the ages of five and 20 years old and is more commonly diagnosed in boys than girls. Depending on the type, location and size of the tumor, Ewing's sarcoma may be treated with surgery to remove the mass as well as radiation therapy and/or chemotherapy.

Immunodeficiencies

Immunodeficiency refers to a disorder in which the immune system is compromised due to a viral infection, immunosuppressant medication or a genetic condition. This disorder makes a person much more susceptible to infections and illnesses that may be more serious in an immunodeficient patient than one in whom the body's natural defenses are working properly. Children with immunodeficiencies may experience delayed growth and development issues along with digestive issues such as cramping and diarrhea. Treatments for immunodeficiency are aimed at bolstering the immune system and helping the body fight harmful pathogens. This may be accomplished via immunoglobulin therapy in which needed antibodies are added to the blood, gamma interferon therapy or growth factors that increase the number of healthy white blood cells.

Myelodysplastic Syndromes

Myelodysplastic syndromes (MDS) are blood disorders in which improperly formed blood cells die in the bone marrow or just after entering the bloodstream, with the resulting effects of anemia, infections and bleeding problems. While some myelodysplastic conditions are of unknown origin, others can be traced to chemotherapy, radiation therapy or exposure to certain chemicals or heavy metals. This condition can escalate and develop into a fast-growing bone marrow cancer known as acute myeloid leukemia. However, the term "pre-leukemia" is no longer used to describe it because approximately two-thirds of patients do not progress to that disorder. Myelodysplastic syndrome's symptoms may include anemia, fatigue, shortness of breath, pale skin, frequent infections, quick bruising and easy bleeding - including from the nose and gums. Treatments for these disorders are aimed at relieving symptoms and minimizing potential complications. Depending on the specific type of myelodysplastic syndrome at work, treatment may include hemapoietic growth factors to stimulate the production of blood cells in the bone marrow, supportive therapy in the form of blood transfusions, chemotherapy and stem cell transplantation.

Sickle-Cell Anemia

Afflicting a small number of children, sickle-cell anemia is characterized by its sickle-shaped hemoglobin that tends to cluster together in the bloodstream rather than flow freely. The hematology specialists at our hospital are experienced in combating the disease on many fronts, including the use of hydroxyurea, blood transfusions or even bone marrow transplantation, which is the only cure currently for the disease.

Severe Aplastic Anemia

Aplastic anemia is a blood disorder in which the body's bone marrow doesn't make enough new blood cells. Bone marrow is a sponge-like tissue inside the bones. It makes stem cells that develop into red blood cells, white blood cells, and platelets. Red blood cells carry oxygen to all parts of your body. They also carry carbon dioxide (a waste product) to your lungs to be exhaled. White blood cells help your body fight infections. Platelets are blood cell fragments that stick together to seal small cuts or breaks on blood vessel walls and stop bleeding. In people who have aplastic anemia, the body doesn't make enough red blood cells, white blood cells, and platelets. This is because the bone marrow's stem cells are damaged. (Aplastic anemia also is called bone marrow failure.)

Leukemia

A form of blood or bone marrow cancer, leukemia must be tackled aggressively on multiple fronts by an experienced team of specialists. Our goal is to not only destroy diseased cells but also keep them from spreading to other parts of the body. Through the measured use of radiation, chemotherapy and bone marrow transplantation, our pediatric cancer experts will do everything in their power to bring leukemia under control, neutralize it and hopefully keep it from ever returning (remission).

Lymphoma

Attacking the lymphatic system that can be found throughout the body, this is the third most common form of pediatric cancer. It falls into two main categories: Hodgkin's lymphoma and non-Hodgkin's lymphoma. Specialists at our hospital use the latest chemotherapy and radiation treatments to tackle this form of cancer, which has greatly improved survival rates.

Thalassemia

Passed from parent to child, thalassemia prevents the body from creating enough red blood cells and hemoglobin, robbing the body of oxygen. The hematology team at AdventHealth for Children can accurately diagnosis the severity of the condition and help you make an informed decision about treatment, which can include blood transfusions or a bone marrow transplant, which can be done right here at the hospital in the region's only bone marrow transplant program.
Find Care Near You
Formerly known as Florida Center For Pediatric Cellular Therapy